Forza Street is a free and exclusive racing game released by Microsoft this year. It is developed with familiar ideas coming from intensive races. In the game, players will continue to participate in races, collect rewards, shop and upgrade cars for more power and fun. Besides, Forza Street also brings many new and exciting experiences in gameplay, graphics and many advanced features.
You may know, Forza Street is not the first Microsoft racing game. There have been many branded racing games developed over the years. It has also received a lot of positive feedback from players around the world. The birth of Forza Street will continue to affirm this. In addition to releasing on the XBOX platform, Microsoft wants to go deeper into Android and IOS mobile platforms. If you are a fan of mobile racing games, you cannot ignore this game.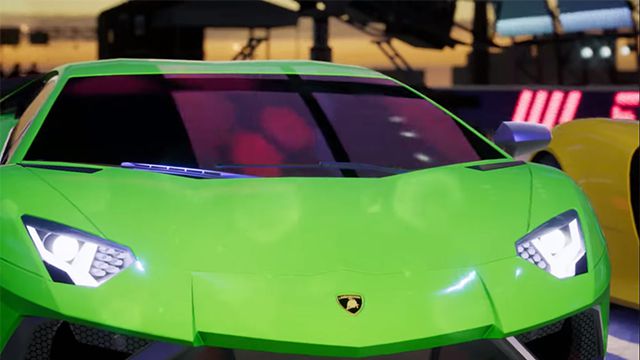 Introducing Forza Street
The gameplay
In the game, players will be taken to the streets of Miami where they can participate in top racing competitions. Your mission is to compete with other players and finish the game at the no.1 position. Microsoft is redesigning Miami Street with a lot of visual and graphics upgrades, which definitely give players more exciting experiences. During the game, you can collect items and upgrade cars. The list of cars will be further enhanced and expanded. In addition, Microsoft has also redone the controls keys of the game to be familiar and easy to use. You will see them arranged in the same way as other top famous racing games like Asphalt or Real Racing 3.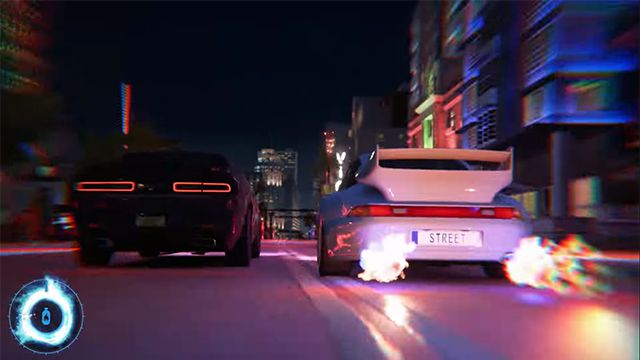 New creativity
In addition to the interesting elements of a racing game, Forza Street also provides other interesting elements. The limit of the control will be greatly enhanced, bringing convenience to mobile players. In the game, you don't need to focus too much on controlling the car to win. Instead, the game is based on controlling the time to achieve victory. With the function keys appearing on the screen, you can decide when to use them to accelerate.
Forza Street has almost no specific tactics. After finishing the simple instructions, you can immediately master the gameplay. You can use the car's features whenever you want. You will no longer feel any difficulties anymore.
The great graphics and sound
Although Forza Street still doesn't really have a very good design to defeat other famous competitors like Asphalt…, it is also a potential opponent. The game still offers unique charms with beautiful design and colours. The special thing in the game's graphics is to bring a lot of good effects. It can make you feel overwhelmed. However, it will also make gamers consider when playing it on low-end devices. In addition, the sound of the game is not too diverse but not bad either. It will still be exciting beats suitable for speed action games.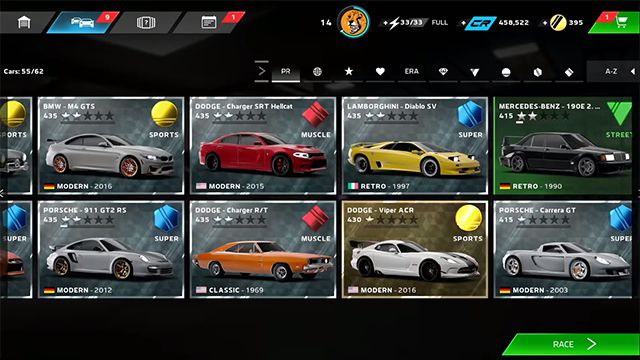 Download Forza Street APK for android
Forza Street is a new and innovative game. Although there has a lot of different feedback about the game from community, it still deserves playing. This game is completely free that you can download it easily. If you have any question about the game, please leave a comment below. Do not forget to visit our Blog regularly for more interesting games and apps. Thanks and have a fun game!