Line Color 3D is a simple game from Tastypill developer. This game is inspired by the colour movement. It is like you are using a pen and drawing on pictures. Line Color brings the gentle in gameplay, unique in the image and many advanced features. In this article, we will bring you all the interesting information about the game as well as provide the link to download Line Color Mod Apk quickly and simply. Please find it out right below!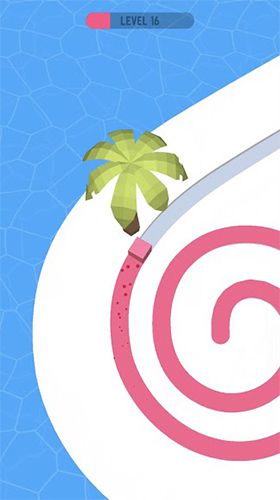 Introducing Line Color 3D
The gameplay
Line Color is really easy to get used to and understand. When you start, you will be taken to the game that was designed like the roads. In which, you will control a pen to paint. Your task will be to draw that colour trail to the end of the path. Of course, things won't be easy. During the game, the difficulties will appear and hinder you. There will be many obstructions moving continuously in cycles. They will be scattered on the road, which you should stay away from. Otherwise, you will be exploded. When you complete the game screen, you can get the rewards (coins). They will help you buy some interesting things in this game.
In addition, Line Color does not require players to be fast, but it requires skill and care. You can draw slowly as long as you can pass the challenge. Besides, the game screen will be more and more difficult with more challenging tasks. Therefore, you need to practice more to be clever. One thing that many players may not like in free games is the advertisement. Sometimes, you will have to watch ads that make the game interrupted. There are two solutions to solve this problem: you can buy a VIP package to remove ads or simply turn off the network connection before playing (But this way will make you some inconveniences because you cannot receive notifications from other applications).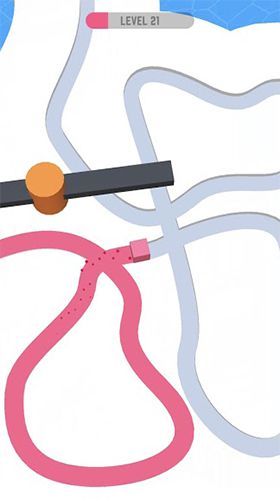 Items
Line Color is completely simple in providing items. There is only one thing you can shop for, which is the tool for painting. But that would be designed to be similar to boxes but in many different styles. They can be a car or a snail. Currently, Line Color provides nearly 20 devices. You can unlock them randomly with 1000 Coins at a time. These devices only have one function that makes you feel more interested in. They will not increase your strength or help you improve your chance of winning.
Images and sounds
Line Color is not an outstanding game in terms of image and sound. In the game, the images are designed in the box style. Besides, the colours of the game are also varied and beautiful. You can draw a lot of special colours. The sound of the game is also almost silent. This may be a minus point because it helps gamers focus more on playing the game.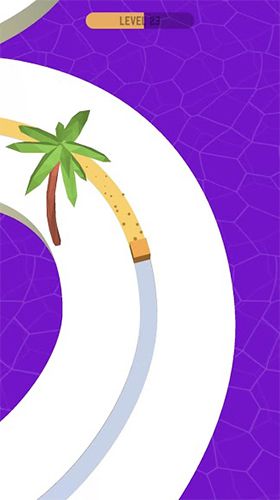 Download Line Color 3D MOD APK for android
Generally, Line Color is a new and quite interesting game. It does not stand out in terms of graphics and sound, but its gameplay is amazing and attractive. You can choose this game to play in your free time. In addition, Line Color Mod Apk is a special version, which will provide you with a lot of money as soon as you start the game. Please click the link below to download this game. Thank you and have fun!