BTS (Bangtan Boys or Beyond The Scene) is a Korean boys band including 7 members that debuted in 2013. This group was formed by Bang Shi Hyuk – the president of Big Hit Entertainment. So far, the influence of BTS with the worldwide music lover community is undeniable. There have been many exciting games developed with content related to this group. Recently, the latest game called BTS World once again delighted fans with attractive gameplay, beautiful images and many unique features. If you are a BTS fan or a fan of music games, you should not ignore this game.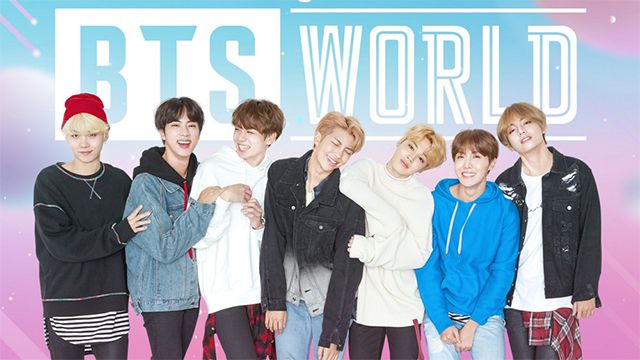 Introducing BTS World
The gameplay
BTS World is a great music game, in which the player will play the role of the BTS group manager. With this important role, players need to help the band participate in activities and launch top music products. You will join BTS on a difficult journey to develop and attract more fans. Besides, gamers will be the one who listens to the members' story to help them solve the problems as well as get closer and become great artists.
In BTS World, players will see moving images. You will collect the moving photo cards of the BTS members and let them talk to you. There will be many different cards of the members, each of which will reveal to the player an interesting story that all fans want to know. BTS World is not a fast rhythm game. That is different from a traditional music game.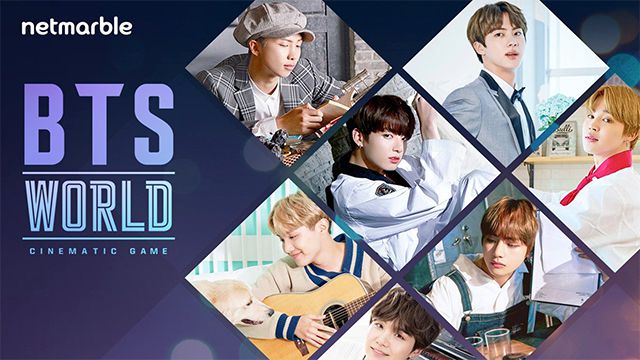 Top music products
BTS songs are really cool. They bring a lot of emotion to all listeners. In addition, BTS World will provide a lot of new attractive BTS songs with the highest quality. Besides, the developer Netmarble has done a great job of adding fully copyrighted songs. There will be more new songs to be updated in the future. So, you never miss any song in this game.
Quality images
In the game, what many players want in BTS World is to have beautiful, cute and funny pictures of idols. They are shared with all players with the highest quality. There will be a lot of photos taken by your idol, which will be added to the game. Through stories, you can step by step admire photos of members you love. Also, you can share those beautiful photos with your friends and see the excitement from them.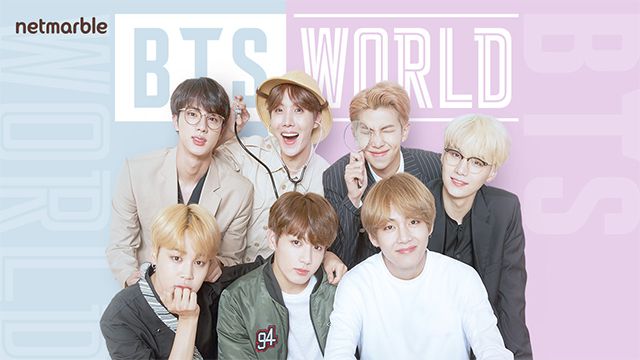 Download BTS World APK for android
BTS World is a great game, which will bring the best gaming experience for BTS and music fans. If you are interested in this game, please follow our article regularly to update the latest version. Do not forget to visit our Blog regularly for more interesting information as well as games and applications. Thank you very much!