Little Singham Cricket is an attractive game from Indian developer – Zapak Mobile Games Pvt.Ltd. This is a very entertaining arcade game, which is inspired by the Cricket game that is loved by many players worldwide. The game brings you unique gameplay, cute graphics and many advanced features. Recently, many people love this game in India. In this article, we will give you all the information about the game as well as provide you with the link to download and install it quickly.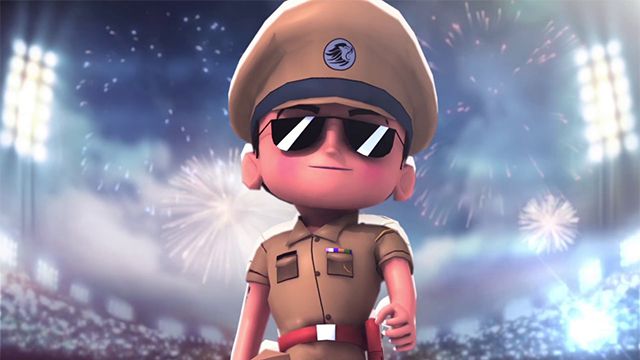 Introducing Little Singham Cricket
The simple gameplay
Cricket is a popular sports game in many countries. This game will simulate this sport in the simplest way. You will become a professional athlete in this game. In which, your mission will be to hit the balls to make them fly as far as possible to create records. Besides, you just need to adjust the ball's flight direction then your character will hit the ball. The farther your ball is, the more bonuses and gems you will get. You can use these bonuses to buy and upgrade in-game items.
Little Singham Cricket will be very entertaining. Players do not need to be too focused on completing tasks or fighting hard. You just need to choose the direction of the ball and see your ball fly over the low points. Also, gamers do not need to use continuous or accurate operations. Just relax with the simple and attractive way that Little Singham Cricket brings.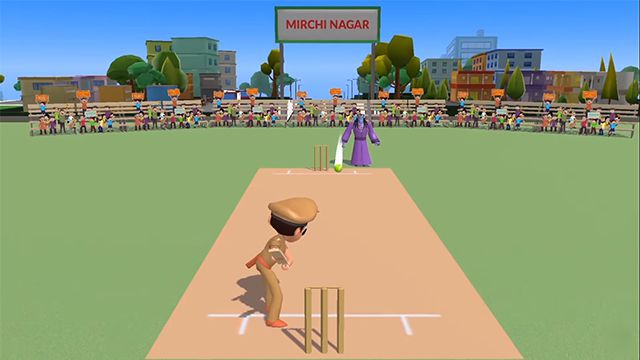 Various upgrades
Little Singham Cricket offers a lot of upgrades to enhance the fun and the game's efficiency. You can refer to their information below:
Power: Your ball will be hit harder when you upgrade this section. Power will be increased by percentage when you upgrade at higher levels. Please prioritize upgrading this section first.
Ballfly: Your ball will fly faster when you upgrade this section. The speed of the ball will increase in percentage when you upgrade at higher levels. You should upgrade this section after doing this with the Power section.
Ball Bounce: Your ball will be better after you upgrade this section. It will help you turn on extra distances after your ball is hit. Please upgrade this part the third.
Offline Coins: This is an item that can help you earn extra money when you exit the game.
The key features
Characters and Enemies: Little Singham Cricket will have 10 different characters including Little Singham and friends. They will be available in the store so that all players can easily unlock. In addition, you can also increase the fun of this game by unlocking more opponents to throw your ball.
Sticks and balls: A store that offers sticks and balls will also be available in this game. You will not be able to buy them with in-game currency. You can only unlock them when you reach the required levels. Sticks and balls will not provide special abilities. They are for decorations that make you more interested in.
Achievements and ratings: This is the place that will measure what you achieved in this game. Players can multiply attractive rewards if completing achievements. Besides, you can also compete with other players to reach world rankings.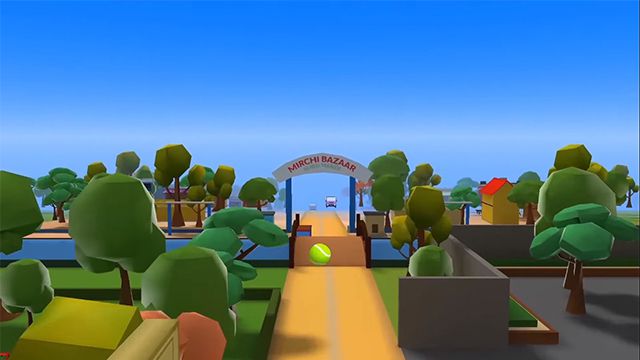 Download Little Singham Cricket MOD APK for android
Little Singham Cricket is a very new and exciting game. It brings a lot of interesting features that many players love. In this article, we also share a modified version with lots of money and gems for the players right from the beginning of the game as well as for you to freely upgrade for free. Please click the link below to download this game. Don't forget to leave reviews and share if you find it appealing. Thanks and have a fun game!