Granny: Chapter Two is the second part of the fascinating mobile horror game named Granny from DVloper. If you have ever heard of its previous version, you will see the interesting features of this second version. In the game, players will continue escaping from the horror house. Many dangers and startling situations will make you feel nervous. Besides, Granny: Chapter Two brings the thrilling gameplay, simple visuals, scary sounds and many advanced features. In this article, we give you all the information about the game as well as provide the link to download it for free.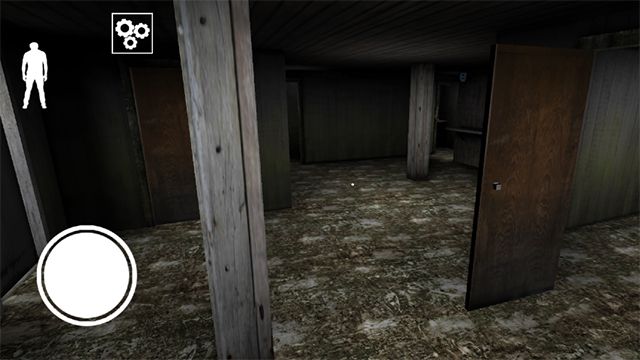 Introducing Granny: Chapter Two
The story
Granny: Chapter Two has a quite simple story. In the game, you woke up in an odd house. This house was guarded by Granny and Grandpa. They are not ordinary people but they are ghosts, which have to protect this house. With the agility and many other skills, you have to take advantage of them to survive in this house before the gate is opened then you can escape safely.
The thrilling gameplay
Granny: Chapter Two is a new part of the story but it will retain the gameplay of the previous version. The game is still developed in the horror style on mobile. When starting the game, you have to choose carefully about the stage that you will participate in. You can choose the difficulty level, enemies as Granny, Grandpa or both and some other options. Besides, gamers can start the game with challenges set for 5 consecutive days. You will explore this haunted house carefully and quietly. Try to find safe hiding places to pass a single day before you can escape.
Also, the dangers in that game are Granny and Grandpa. You can meet them at any time. Of course, they will attack you. They will constantly follow the noise you made to hunt down and defeat you. Therefore, you should be wise as well as don't make any noise. Granny: Chapter Two puts you in a 3D environment. The controls of the game will be quite familiar to many people. On the left side of the screen, it is the scroll key. On the right, there are the action keys. You will not encounter many difficulties when experiencing this game.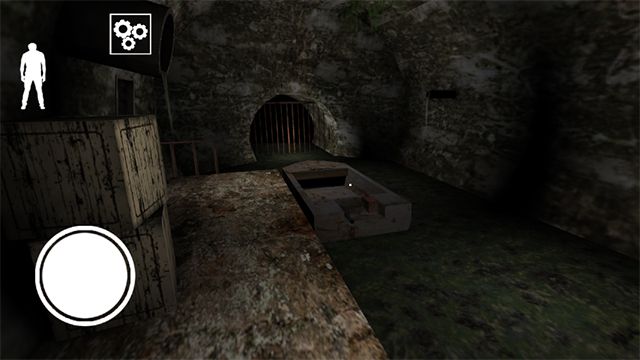 The key features
Many difficulty levels: Many games on Android phones cause boredom for players because they are too easy. This has become a major concern for game developers and especially games with content similar to Granny: Chapter Two. To solve this problem, DVloper has increased the difficulty level for players to choose with 5 levels including Practice, Easy, Normal, Hard and Extreme.
Adding more Enemies: Granny: Chapter Two will be different from Granny when it is added to Grandpa. These will be the two most dangerous characters to the player. You can have 3 different ways to start this game: playing with Granny, playing with Grandpa or playing with both of them. The drama of the game will be higher when both characters appear.
Many new hiding places: Granny: Chapter Two will be redesigned. You will have more locations to explore and escape from enemies. So the best solution is that you need to think carefully and find a solution to safely hide for 5 days.
Unique graphics: Granny: Chapter Two has 3D graphics. Although it does not stand out from many other modern games today, it is still a good experience for players. Also, gamers can change 3 different graphic levels so that the game can match the device.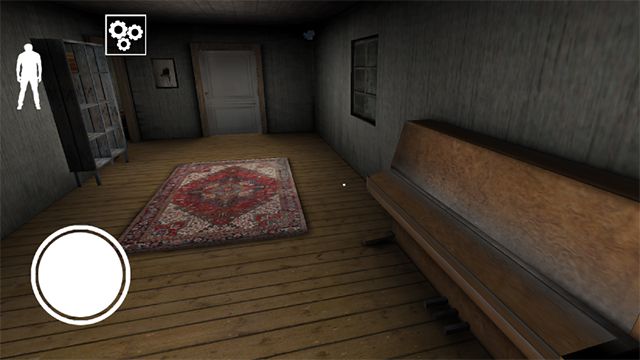 Download Granny: Chapter Two MOD APK for android
Granny: Chapter Two is for players who are looking and want to experience horror games. This game will provide all the elements you need in a horror adventure genre. You will feel startled when suddenly attacked, panicked when being chased, curious to enter the room and a lot of other attractions waiting for you. Granny: Chapter Two will definitely continue to be a successful game. The previous version has had hundreds of millions of downloads. Readers can download the game at the link below. Thanks and have fun!