Code Name: Live is the latest open-style survival game. This game was developed by Lightspeed & Quantum Studios, which is another group of developers under Tencent. If you have ever played PUBG, you will definitely know about these game development teams. Code Name: Live offers an attractive and a bit similar gameplay to Life After from Netease. The game features addictive gameplay, modern Unreal Engine 4 graphics technology and a lot of advanced functions. So far, the game has received a great welcome from gaming community worldwide.
Introducing Code Name: Live
The gameplay
Survival game still has unique attractive characteristics. However, it always needs more creative ideas to attract more players. Tencent developer created Code Name: Live with a new open style. In which, the theme of the game will still be zombie warfare. The player's mission will be to fight, collect, build as well as survive that is the most important mission in the game. When you start the game, the players can select a favourite character with many customizations. After that, you can get initial instructions with basic tasks to help you understand the gameplay like how to create things or collect resources, etc.
In Code Name: Live, you can meet many new players around the world. Along with that, the game brings a large and lively world. The interaction between the players will be intuitive and easy that is unlike the usual survival games. Besides, the control of the game is also quite familiar and easy. On the left, it is the scroll key. On the right, there are neatly arranged function keys.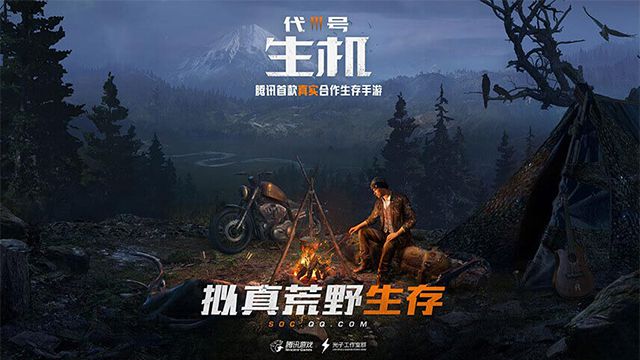 The characters
Code Name: Live provides some special characters, each of them has unique story. However, they will all have the same goal of fighting and surviving. You can refer to some prominent characters as below:
Tang: He is a survival expert, who is very good at finding goods in the city. This character uses crossbows to hunt and protect himself. Tang's special ability is to follow and stealth. Although he is young, Tang is an experienced night hunter who made thugs fear. He uses a crossbow named night wings with an effective range of 100 meters, which is very quiet with extremely high power and accuracy.
Catherine: This is a strong and assertive girl. She decided to go to the Naval Academy to become a brave person like her father. Catherine encountered a major incident and left the army. After a while, she regained herself and decided to fight to get her sniper rifle back. Catherine's secret weapon is the SR-25 rifle, which uses bullets of 7.62 mm caliber with a maximum bullet speed of 840 m/s. It is suitable for fast and accurate shooting with distant targets.
Xiu Yan: This is a female character, who is a rare nursing expert after the disaster. Xiu Yan always believed that life was full of resilience, as long as she did not give up, there would be possibilities. She proved to everyone that her efforts were right. She became a professional nurse. Xiu Yan has a lot of accessories such as a medical bag, necklaces and badges.
The great graphics
Tencent games always bring high-quality graphics with modern technology. Code Name: Live also incorporates the most advanced Unreal Engine 4 graphics technology. It brings the most beautiful and authentic images of the post-apocalyptic world. It is very suitable for a stressful and macabre atmosphere. In addition, the sound is also perfect to bring scary from the zombie.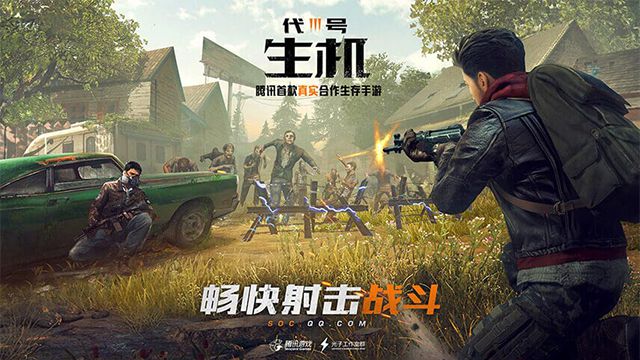 Download Code Name: Live APK for android
Code Name: Live is a new exciting game, which is the most anticipated product. If you are interested in this game, do not forget to pin this article to us to update more information and new versions. Please visit our blog regularly for more interesting games and apps! Thanks and have a fun game!