Fury Survivor: Pixel Z is a new and exciting game from Leiting Games. It belongs to a role-playing action genre. The idea of ​​the game revolves around the battle of survivors and zombies, which seems to be an endless battle. Fury Survivor: The Pixel Z has an intensive story, innovative gameplay, classic graphics and many interesting features. In this article, we would like to give you all the interesting things of the game as well as provide you with the link to download it quickly and safely.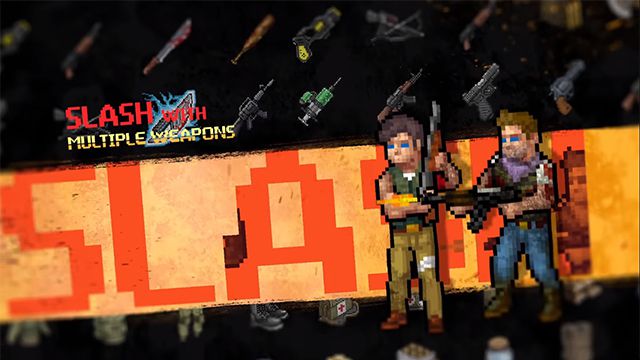 Introducing Fury Survivor: Pixel Z
The story
Virus Z was the most dangerous thing in the world, which had spread rapidly worldwide and turned all the infected people into Zombies. One day, Virus Z was leaked out and spread everywhere. Within a few days, most of humanity became infected and became zombies. In the game, you are a hero who grew up in Doomsday and is the last survivor. You need to complete dangerous missions to save the world and find out the cause of the plague.
The gameplay
In Fury Survivor: Pixel Z, you will be the last survivor among thousands of zombies. You have to move and fight those zombies. This is a survival war so you must do your best to not to be killed. Gamers can use sticks to smash zombies or guns to shoot at them. When they are destroyed, you will receive instant rewards such as experience points, money and other items to help you maintain life. Besides, you will encounter many difficult tasks.
Sometimes, you have to destroy extremely difficult bosses. Therefore, you should always be alert in every move.
In addition, Fury Survivor: The Pixel Z does not require players to fight at a great pace. However, players will have to react quickly to unexpected situations. You need to move and dodge a lot. The control of the game is also quite familiar and simple. On the left, there is the key to move. On the right, they are the feature keys like attack, healing, weapon replacement…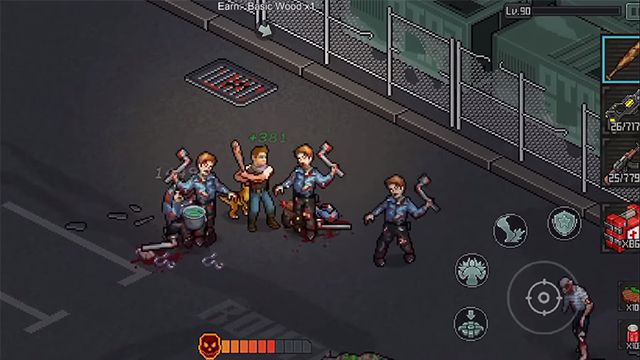 Special missions
Currently, Fury Survivor: The Pixel Z gives players many different missions. There are many special missions that require players to explore and complete. Some tasks can be mentioned as follows:
Find a family in the apocalypse: Your lovely wife and daughter are missing in the apocalypse. To find them, you must go through different areas and wipe out zombies along the way.
Zombie carnage party: Zombies are everywhere, in which you will carry weapons to wipe them out. It is really a slaughter party with blood and dead.
Supply weapons: To survive, players need to collect continuously to ensure life. Many diverse items are waiting for you to find and explore.
Building a shelter: Surviving in Doomsday is the most important goal. You need to have a base to store the items you earn. In addition, you can also learn craftsmanship to make many things.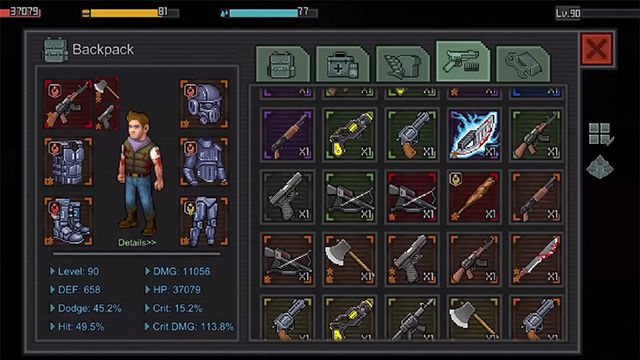 Download Fury Survivor: Pixel Z APK for android
Fury Survivor: Pixel Z is a new attractive game that is being sought by many players. Besides, the game also offers classic Pixel graphics and mysterious ghost sounds which make players excited. Please click the link below to download the game! If you have any idea about the game, please leave a comment below. Thanks and have a fun game!